Please feel free to read through some of the Alexander Orthodontics reviews below to see how families enjoyed visiting our fun, beautiful office for care. We welcome you to contact Drs. Alexander and Jafarzade if you would like to schedule your next appointment. We are eager to hear from you soon!
---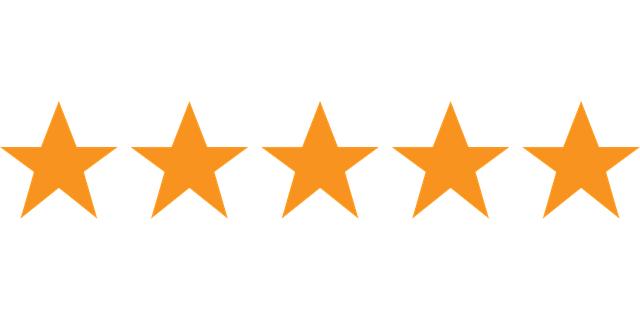 by Meghan O'Neil
Wonderful practice! Amazes me how smart everyone is! SOOO friendly. 5 stars hand down!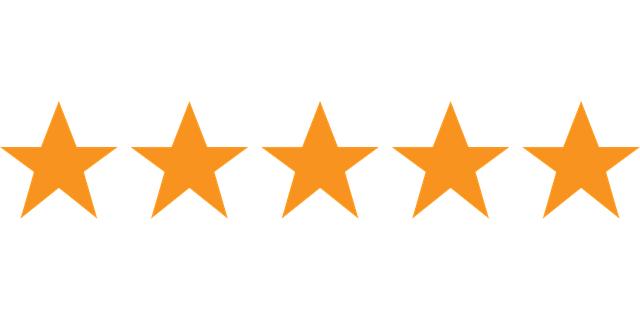 by Sterling Bellows
It was "bracing".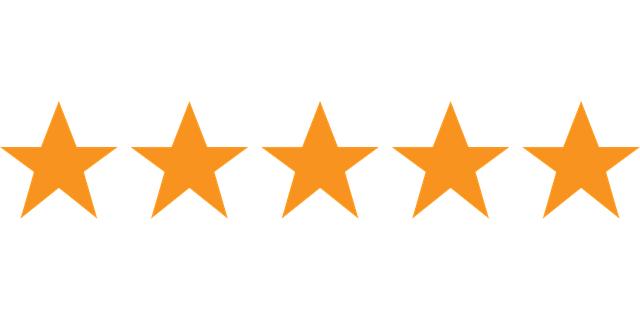 by Raelyn Saunders
The staff is always happy and helpful. I enjoy every visit.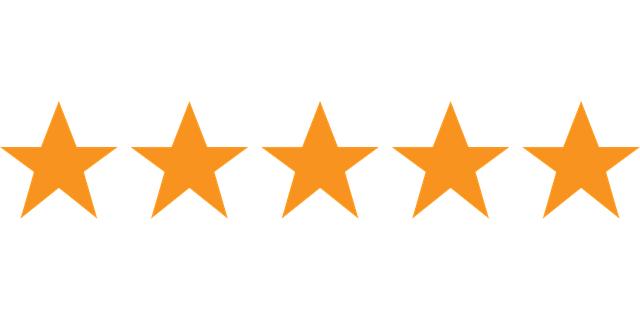 by Garrick Morrow
They are the BEST! From the front office to the back office, all the providers etc! They
are a class act! Thank you!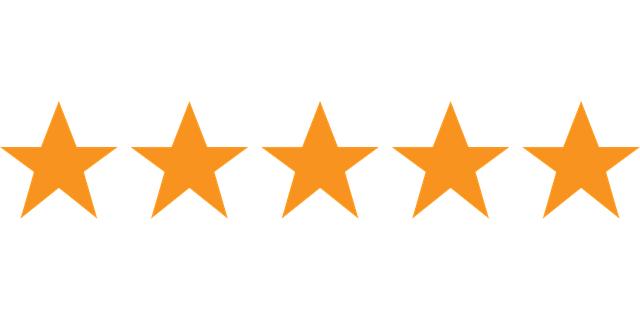 by Emily Shepard
everyone s so friendly and nice. Very accamodting when you need to change
appointments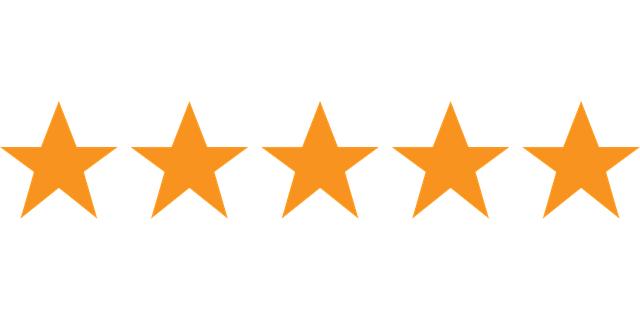 by Emily Shepard
Excellent staff and doctors. Highly recommended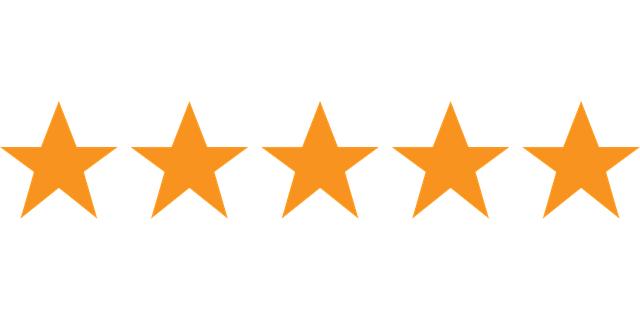 by Bryce Porter
Love going to my appointments. Quick easy n everyone is a professional.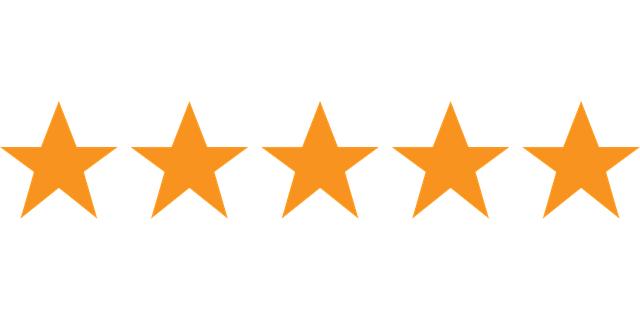 by Justin Lundy
Always a great experience every time we go.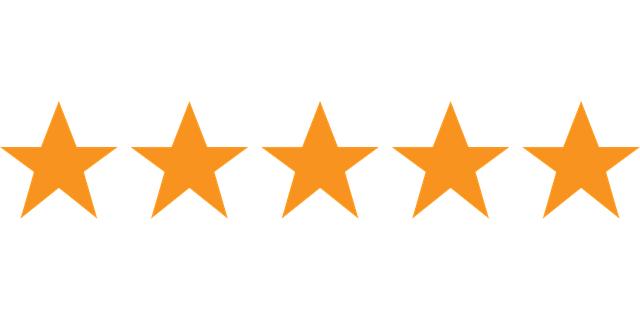 by Alyssa Sylvia
i have only had my braces on for a couple of months, but have been working with them since i got my expander on in february, so far, i am very pleased with my experience but we certainly have a long way to go! i am typically not a big fan of
ANYTHING involving my teeth, never been a fan of the dentist, but i certainly feel very comfortable here, as an adult, even its a great place to be. very pleased with my decision.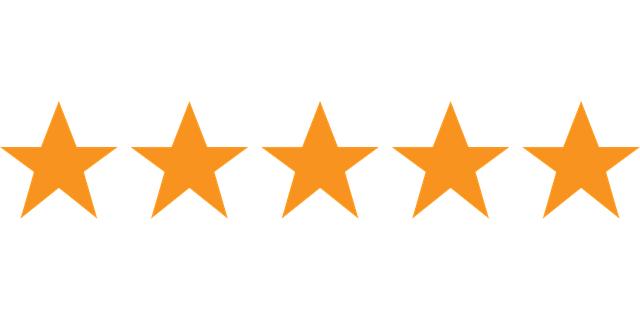 by Connor Yaw
Prompt courtious service.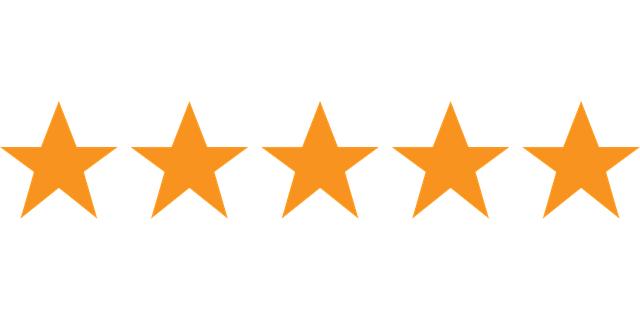 by Richard Bandura
GREAT!!!!!!!!!!!!!!!!!!!!!!!!!!!!!!!!!!!!!!!!!!!!!!!!!!!!!!!!!!!!!!!!!!!!!!!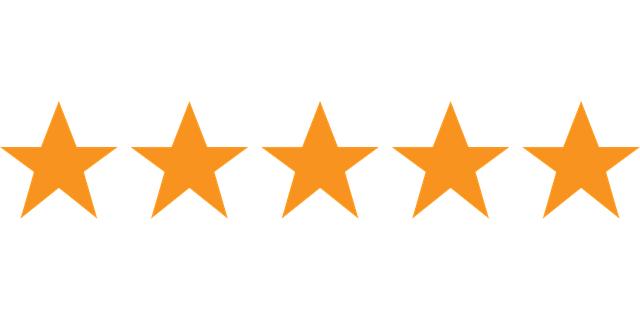 by Jonathan Kearns
Everyone here is just sweet..amazing how the place is..Movies..game room..coffee for adults and now cookies or ice cream..What a great surrounding. This is such a
great place and love how they come out singing and clapping when ppl get braces off. GREAT JOB TO THE STAFF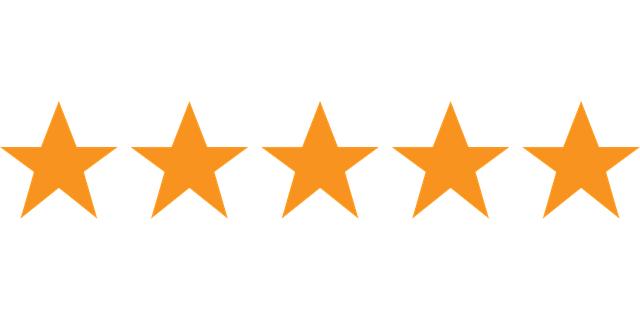 by Alanna Wright
Love the people! Best experience and atmosphere!!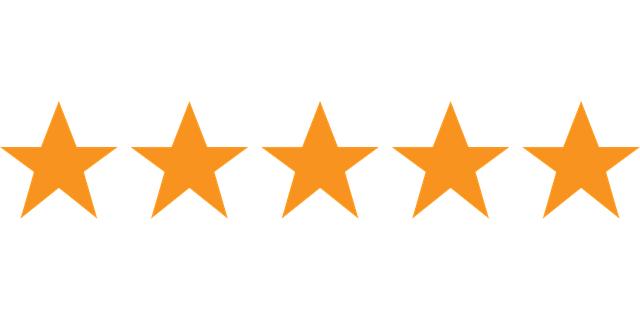 by Anon
Great experience!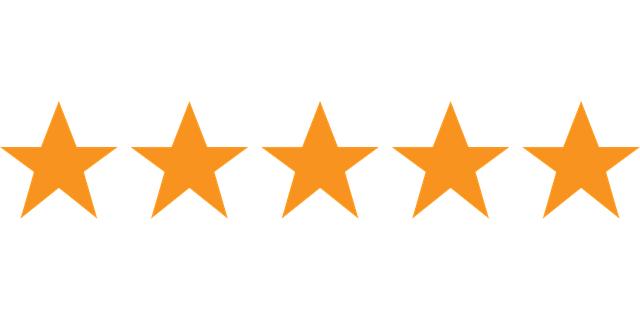 by Anon
Great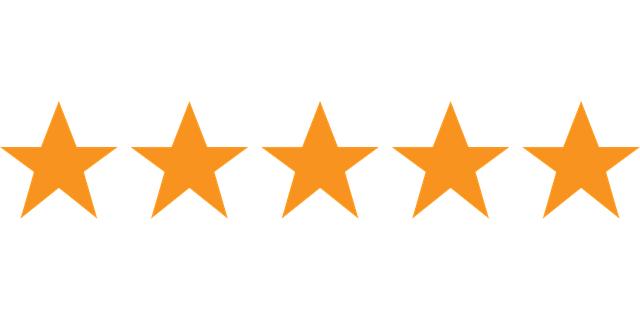 by Anon
Great service, environment and staff!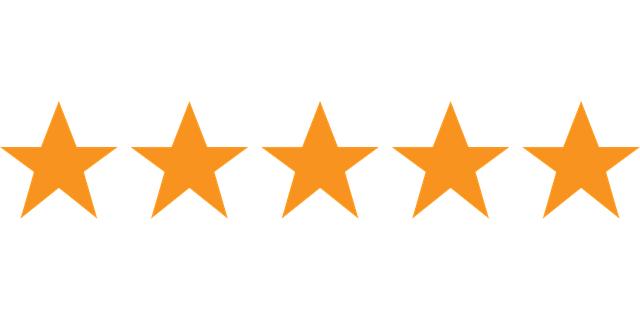 by Cade Nepus
They are very professional and willing to work with you as a patient and a person. I highly recommend them to anyone who needs a great orthodontist and a great team to work with.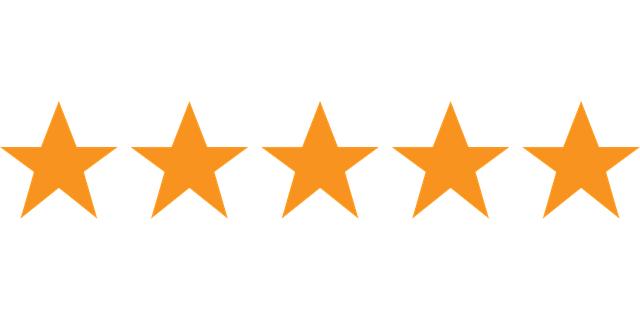 by Aleia Hastings
We always have wonderful service at our appointments. I have recomended Dr.Bartlett to several people and all have gone and reported the same as having a great experience. Thank you for all you do.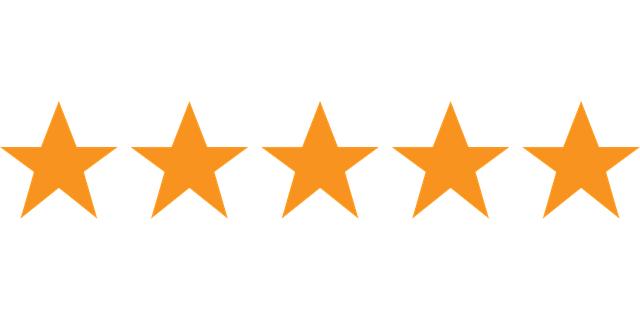 by Anon
All around great experience. The entire staff is super friendly.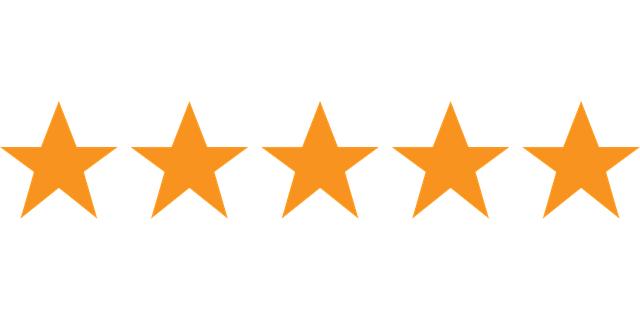 by Devin Robarge
Efficient and friendly!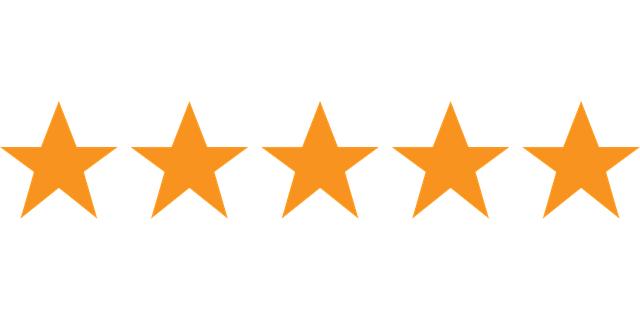 by Juanita Dobbs
Great customer service ALWAYS. I've been coming to Bartlett since the older site. The change was great and the customer services even greater. Anxiety comes but immediately leaves when you come in contact with the great people there. Glad to be a customer there.